Asia
Africa
North America
South America
Europe
Australia
Antarctica
PM Modi upholds idea of 'Vasudhaiva Kutumbakam' (the world as one family).
PM's visit to Uzbekistan
(Sep 15, 2022 – Sep 16, 2022 )
PM's visit to Germany & UAE
(Jun 26, 2022 – Jun 28, 2022 )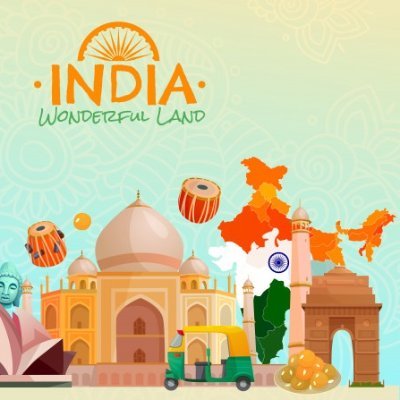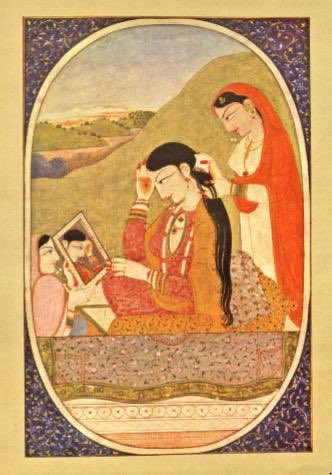 About the Bosnia and Herzegovina – Bosnia and Herzegovina is a nation in southeast Europe that is located on the Balkan Peninsula. In addition to
Read More »
The top countries that Indian migrants are living in are UAE, US, Saudi Arabia, Oman, Kuwait, Qatar, and the United Kingdom. The top countries of origin for Indian immigrants are UAE (3.5 million), US (2.7 million), and Saudi Arabia (2 million).

Overseas Indians, officially known as Non-Resident Indians (NRIs) or Overseas Citizens of India (OCIs), are people of Indian origin who live outside the Republic of India. NRIs and OCIs can be of any religion, caste, creed or political affiliation. They may be citizens of any country, including those countries which do not have a formal diplomatic relationship with India.
India is the second most populated country in the world, with over 1.3 billion people. Hindi is the most spoken language in India, with over 180 million speakers. However, there are hundreds of smaller minority languages spoken throughout the country. English is also widely spoken in India. The population gap between India and China is shrinking more and more. These data mean that India is the second most populated country in the world.